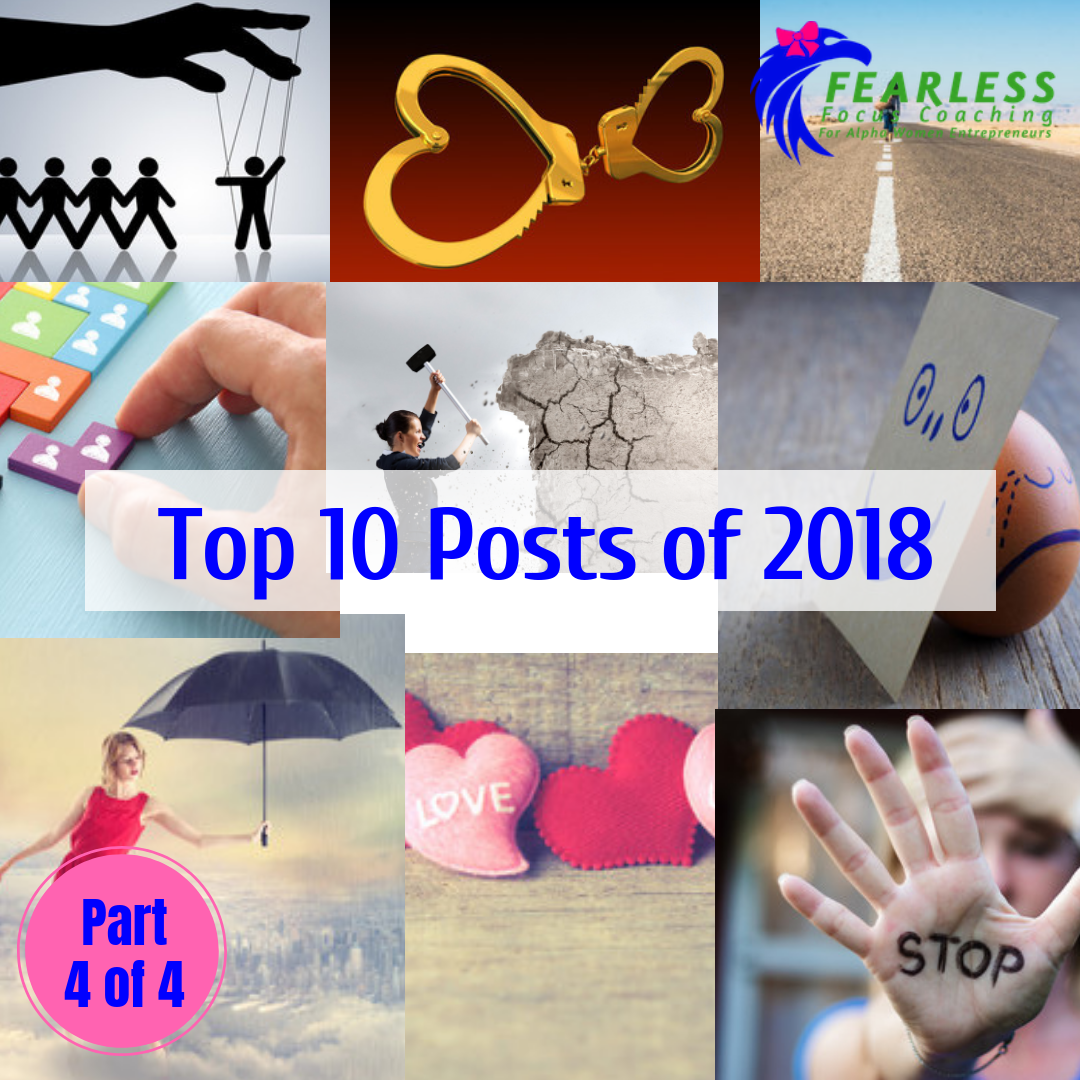 [Best Of] Top 10 Posts of 2018- What did You MISS?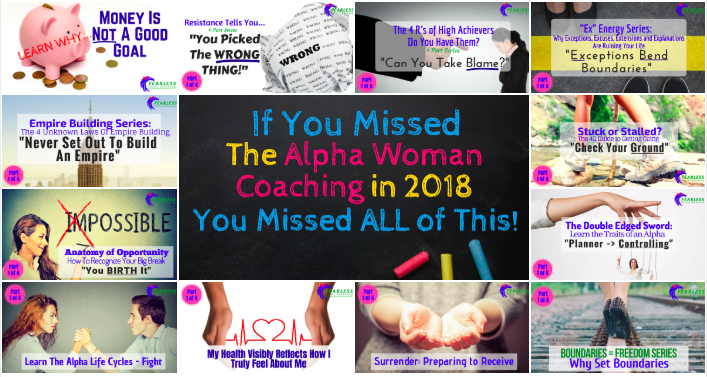 Top 10 Posts of 2018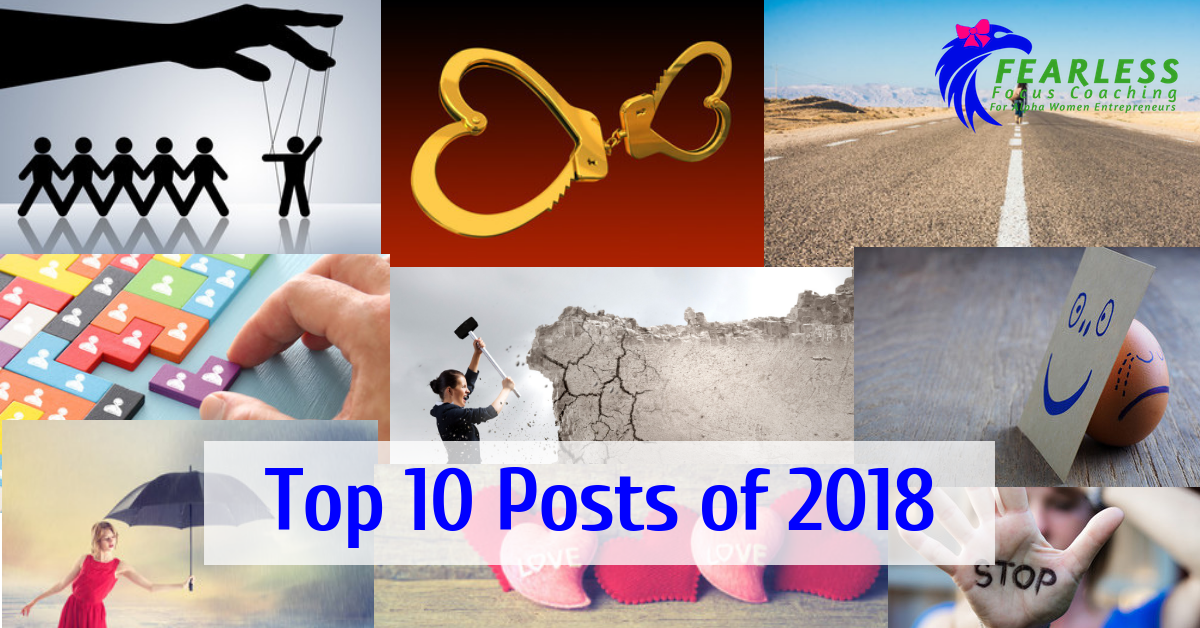 ---
2018. You are DONE.
How did you do this year?
Did you read all the coaching posts? Did you DO the work? If not, why not?
2019 I'll be doing some heavy duty "Happily Ever-Aftering" (yes, it's my new phrase!) from AUSTRALIA!

---
P.S  Had an amazing Christmas day! Made my famous crock pot turkey for my mate, plus mashed sweet potatoes, corn casserole and peas in Texas!
Next stop New Orleans and then Florida beach for New Year's Eve 🙂
It's a wonderful time of the year to look at your WINS.
What are your top 3 wins this year? Hit reply and let me know…

Tanya Stewart is "The Alpha Woman Coach" and began coaching strong women as a Divorce lawyer in her own high conflict law firm 20 years ago. She understands how Alpha women are wired and using her Master's level Metaphysics background and Advanced Clinical Certification in Hypnotherapy, she brings rapid change to people she works with. 
She is a speaker, published author and Mensa member whose coaching is recommended by the World-Famous Motivator, Les Brown, Best-Selling Love Coach Greg Baer and International Change Expert, Dr. Eldon Taylor. She can teach you to separate struggle from success. 
ALL My videos are always on my Vimeo channel HERE 
Find Even More on the Resources page of the website: 
www.FearlessFocusCoaching.com/Resources