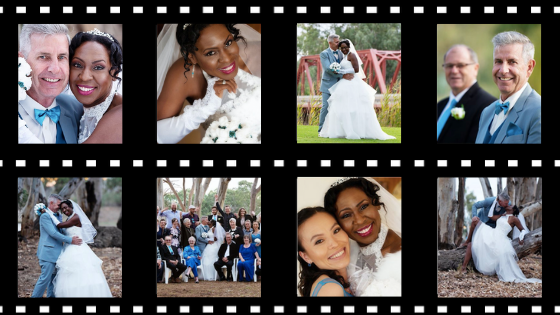 [Photos] Joy, Love, Family and Miracles…My Wedding!

May has been an AMAZING month in my life!
I've been under the most pressure, felt the most relief, experienced the deepest joys and endured deepest exhaustion. 
I married my best friend and soulmate. I was welcomed into my new family. I have 3 amazing and gorgeous stepchildren.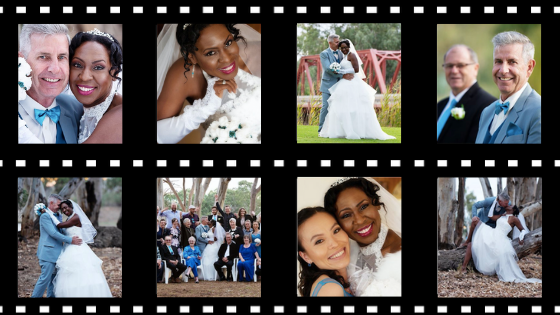 ---
Honeymoon at Bali, Indonesia
I travelled to Bali, where we de-stressed and relaxed. We went through a sacred water cleansing ritual and saw a real shaman (she is powerful!). 
We told more truths to each other and drew even closer. We met a coach who is a hero of mine that lives in Bali.
All was divinely organized. In fact, I counted at least 10 miracles, including my intuition to fly out Saturday the 25th EARLY instead of Sunday. (Bali had a volcano erupt as we were leaving, closing the airport after us!)
Want to share some of my joy? Watch the 2:25 video below. 
---
AND My long term Assistant Alexis gave birth to her second child, a happy baby boy, Riley! He is a smiler. 


---
P.S  There is JOY in the world. There is LOVE in the world. There are MIRACLES everywhere. I experience them all the time and I teach Alphas how to have this for themselves. Ask me.

Tanya Stewart is "The Alpha Woman Coach" and began coaching strong women as a Divorce lawyer in her own high conflict law firm 20 years ago. She understands how Alpha women are wired and using her Master's level Metaphysics background and Advanced Clinical Certification in Hypnotherapy, she brings rapid change to people she works with. 
She is a speaker, published author and Mensa member whose coaching is recommended by the World-Famous Motivator, Les Brown, Best-Selling Love Coach Greg Baer and International Change Expert, Dr. Eldon Taylor. She can teach you to separate struggle from success. 
ALL My videos are always on my Vimeo channel HERE 
Find Even More on the Resources page of the website: 
www.FearlessFocusCoaching.com/Resources