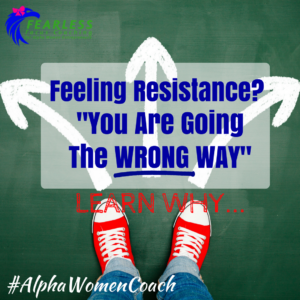 [Blocks] How Do I KNOW If I Am Going the WRONG WAY? (Resistance – Part 2 of 4)

Resistance Can Be a Sign You Are Going the Wrong Way…
RESISTANCE is our focus this month. It can HELP you.
Resistance can tell you that you are doing The WRONG THING  (last week's training) and it can tell you that you are GOING THE WRONG WAY. 
You want the information so you can course correct.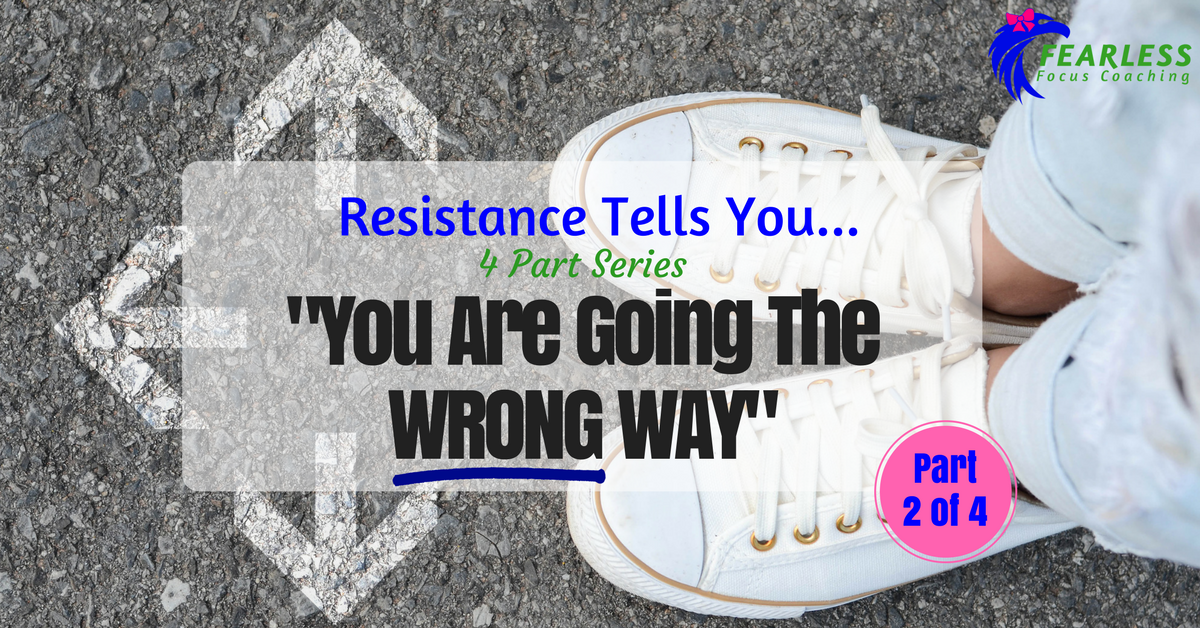 Resistance- "Excuse Me, I Think You Are Going the WRONG WAY."
This message is super important and harder to decode.  You may have gotten the big piece of your purpose.  You can FEEL that you are supposed to help women for instance. Ahhh, but HOW are you supposed to help them? 
As a teacher? A coach? Author? Best friend? Manager? Being able to tell if you've set sail on the wrong course to the RIGHT destination is critical.
Here Are Your 3 Guideposts:
#1 Both Head and Heart are uncertain
When you are going the wrong way, both head AND heart feel worried, doubtful or nervous at times. (When the Resistance is about Doing the Wrong THING – it's split. Your Head is certain and your heart is saying No.) 
Unfortunately, our head (Ego) doesn't like FEELING uncertain so this will periodically show up as blame, overwhelm, anger, exhaustion, confusion and stubbornness in the face of facts.  That's all the same as "I'm uncertain and afraid that how I'm doing this won't work."
#2 Things That Really SHOULD Work…Don't
The Universe that loves you, sees you beating your bleeding hands on a locked door and never looking around to see and use the open window.  To show you that you are going the wrong way, things that "should" work WON'T.
When your reasonable actions fail more than anyone would expect, suspect that you may be going the wrong way.  Failure is often feedback to turn.
#3 You Keep Having to Force Outcomes
It's a catch 22. If you are doing the RIGHT THING in the RIGHT WAY, you never have to FORCE an outcome. So you already know something is wrong because you NEED to engineer, MacGuyver, control or push this sucker.
This trap directs your attention away from the process (the steps you are taking, which you CAN and SHOULD control) and onto the outcome, the part you have no business with or ultimate control over.
Become more concerned about training for your marathon than what place you will finish.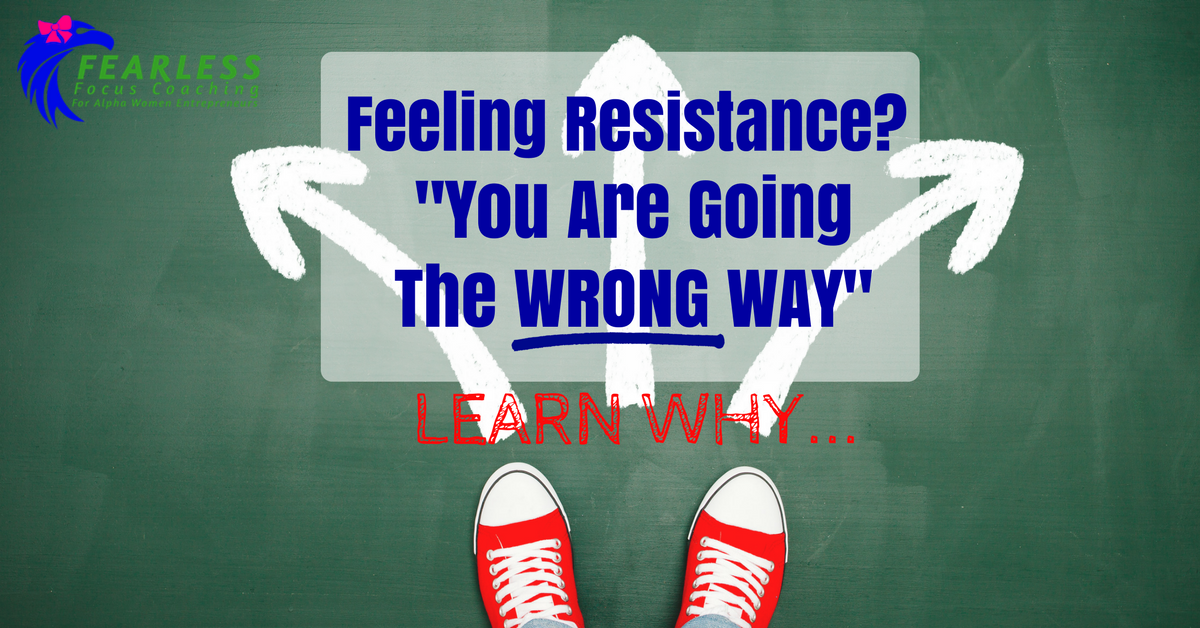 The Resistance you are getting is telling you that you are using the wrong process to reach a right goal = Going the Wrong Way.
We tend to get tunnel vision and associate our end with our means. Meaning once we've locked onto the "Right Target", we assume the one way we've found to get there, is also the "Only Way".  We insist on taking our chosen route because we think changing would be giving up on our dream.
Become willing to release control of the ROUTE TO YOUR DREAM. You can still have confidence in your dream without knowing the way to it.
You say WHAT and let God say HOW and WHEN. Trust me, it doesn't work any other way (yep, I already tried controlling the route. A lot. For a long time.)
Cheat Sheet For You:
Declare WHAT you want to feel as your goal (remember our Goals work, ask for the FEELING).

Trust the Universe to deliver on the HOW and WHEN

Go into action on the route you can see & begin NOW

Accept Course Correction repeatedly until you are ON the Yellow Brick Road

Wash, Rinse, Repeat!
It is MUCH easier for others to see you are going the Wrong Way…consider joining Alpha Group and get some help with Money, Love and Health this year.
I Have A Question About Coaching

---

P.S. I'm enjoying teaching this. It's tricky but important. Resistance can tell you when you are going the Wrong Way (Watch Video #1 Here).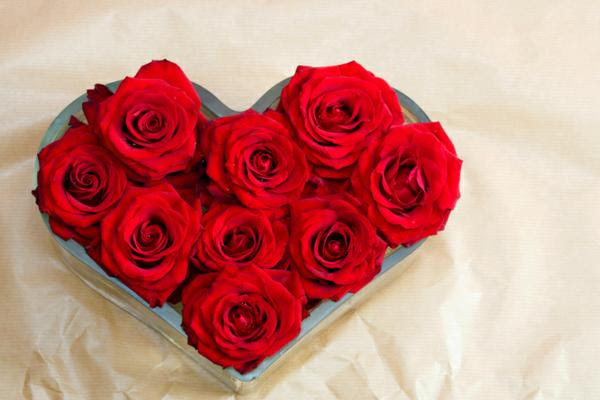 P.P.S. Happy Valentine's Day! I wish you Self-Trust and Self-Love. When you have those, they find you on the external too! If you need those, take a look at the details on Alpha Coaching.

Tanya Stewart is "The Alpha Woman Coach" and began coaching strong women as a Divorce lawyer in her own high conflict law firm 20 years ago. She understands how Alpha women are wired and using her Master's level Metaphysics background and Advanced Clinical Certification in Hypnotherapy, she brings rapid change from within. She is a speaker, published author and Mensa member whose coaching is recommended by the World-Famous Motivator, Les Brown, Best-Selling Love Coach Greg Baer and International Change Expert, Dr. Eldon Taylor. Her greatest credential is deep, daily joy, having finally separated struggle from success.
---
[Blocks] How Do I KNOW If I Am Going the WRONG WAY? (Resistance – Part 2 of 4)