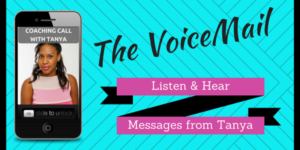 [Audio] Voicemail #20 Plan How to Supply Your Needs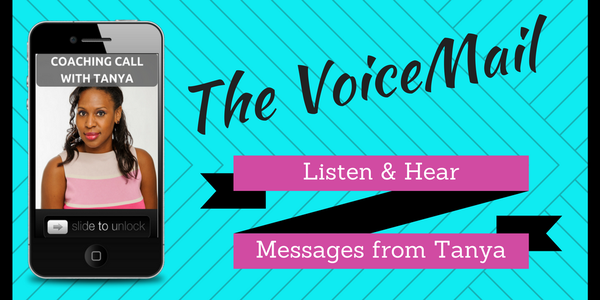 Play Voicemail #20 (03:52)

Plan in advance how to supply your needs, not just during the holidays, but whenever you KNOW you are about to enter a very stressful situation alone.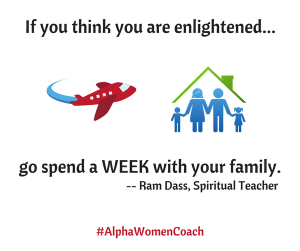 P.S.

 I've said it before, you are your own rescue. Do NOT leave yourself hanging.
---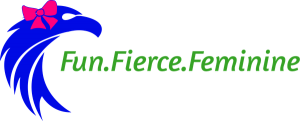 I Show Alpha Women Entrepreneurs How to Resurrect Relationships, Own Your Potential, Build Your Business and BALANCE It ALL. 
---