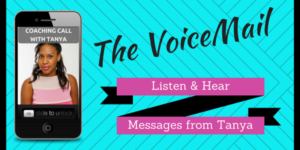 [Audio] Voicemail #19 Tanya Wants You to Have the Right TOOLS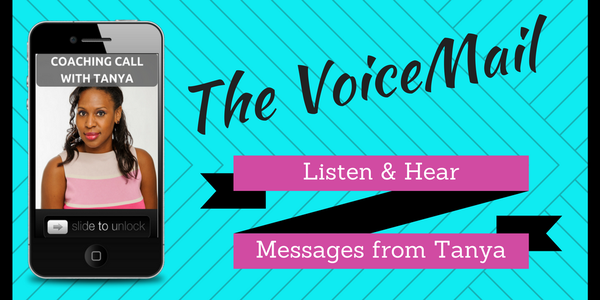 You wanted the Alpha's 'Life Success ToolKit' – come and GET IT! 

THIS Friday night – 8pm EST – Dial In/Computer Audio 🙂

*** Live Q & A ***
​​​​​​​
What are YOU trying to build for next year?


Play Voicemail #19 (03:35)

Tanya wants you to pick the right tools for your goals – it makes the Impossible…easier.


P.S. Had a fantastic Halloween! It was cold but my wig kept me warm! (Yep, how often is THAT said?!) I was a Warrior (shocker)!
Excited to teach to you LIVE Friday night – don't miss it! 

P.P.S. The Dial In Info will be sent out Friday and I'll remind you of the Class before we begin 🙂 If you aren't coming, forgive the reminders.
---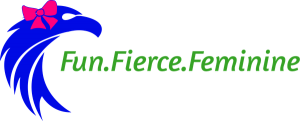 I Show Alpha Women Entrepreneurs How to Resurrect Relationships, Own Your Potential, Build Your Business and BALANCE It ALL. 
[Audio] Voicemail #19 Tanya Wants You to Have the Right TOOLS