HELP ME BREAK THE TIE!!!
You know I just finished my Alpha Women Success Academy 🙂
It was AAAAAmazing.   Here's what's next!
1) I'm TEACHING A CLASS FOR YOU!!! – But I don't know WHAT it is…


On Sunday, October 15th at 3 pm EST, I am giving you an awesome free class….BUT….I don't know WHICH ONE TO TEACH.
I don't have enough votes in to break the TIE…I asked the Academy graduates and
two classes are basically TIED!  
Which one you do YOU want?
The Alpha's Life Success ToolKit – Basics You MUST Know for Love & Money (has 39.1%)
OR
Get Off Your Own Brakes! How to Stop Sabotaging Your Success
(34.8%)
Hit Reply and VOTE!
Look for the Winning Class Announcement next Wednesday!!
---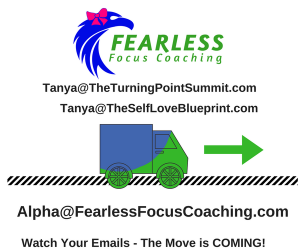 You'll need to whitelist that address to make sure you keep getting your good stuff! 
It's not tricky – go here and it'll tell you just what to do in a few steps!
If you are here AND joined the Academy, your inbox will go back to ONE email on Wednesdays and Fridays the week of our Class, Oct 15th. 🙂
In Joy,

---

P.S.I want to TEACH BOTH Classes! Lol! I'll tell you which one we are doing and how it will help you as soon as YOU TELL ME WHICH ONE YOU WANT! Let me know! Thank you!
Come into the Academy Private Community. Join our Facebook Group now, you'll meet me and you can ask me and other Instructors your questions!
I Show Alph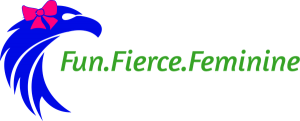 a Women Entrepreneurs How to Stop Struggling in Your Relationships, Own Your Potential, Build Your Business and BALANCE IT ALL.
---
Help Me Break the TIE! It's 39.1% to 34.8%…What do YOU think??